Pyramids Esports Championship
His Excellency Turki Al-Sheikh chose us to run Pyramids e-Tournament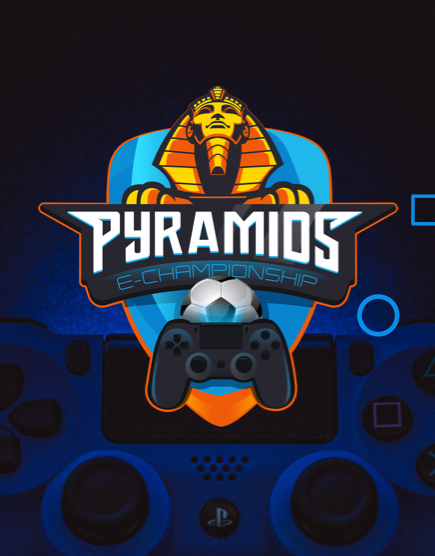 His Excellency Turki Al-Sheikh chose us to run Pyramids E-championship
We were chosen by His Excellency Turki Al-Sheikh to run the Pyramids E-championship for the renowned football club in Egypt.
The tournament, that hosted 24,000 players, was completed in two phases. The online phase qualified players who participated from their homes, while the final physical playoff happened in an arena.
Being the elite gaming hub in Saudi, we built a detailed management platform for the tournament. While also taking care of all needs from the organizer and player's end.
We managed player participation, multiple matches, and final scores through an efficient appeal system, all done remotely from the Kingdom for this Esports competition.