FIFA 18 Esports Cup
We organized the first live-streamed FIFA 18 eSports Tournament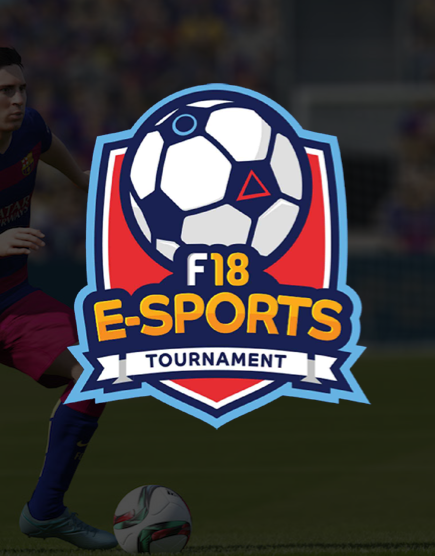 We organized the first live-streamed FIFA 18 eSports tournament
The first-ever FIFA 18 eSports tournament to be live-streamed in the Kingdom was organized by us, in collaborations with the Saudi Arabian Federation for Electronic and Intellectual Sports (Saudi Esports Federation) and Global eSport Resources (GER).
It was a multi-game tournament conducted in 2 phases for 8000 players. Complete management of the brackets and appeal system for both online and offline phases was created by us.
We supported gamers from all locations by providing Saudi Esports Federation an Esports platform where players in and out of the Kingdom can quickly sign up and participate in the tournament.
Along with creating a detailed tournament management platform, we also provided a fully-stacked customer support team to answer all questions by organizers and gamers.
FIFA players competed in a cross-console competition with an equal number of PlayStation and Xbox players.