Compete in Multiplayer Tournaments of Your Favorite Esports in Saudi Arabia
Meet and Play Against Other Video Game Players
Earn Your Rank and Win Exceptional Rewards
Futuristic Gaming Gear Enhancing Your Gaming Experience
THE GAME ISN'T OVER
Gamers without borders returns with its 3rd and most exciting season yet
prize pool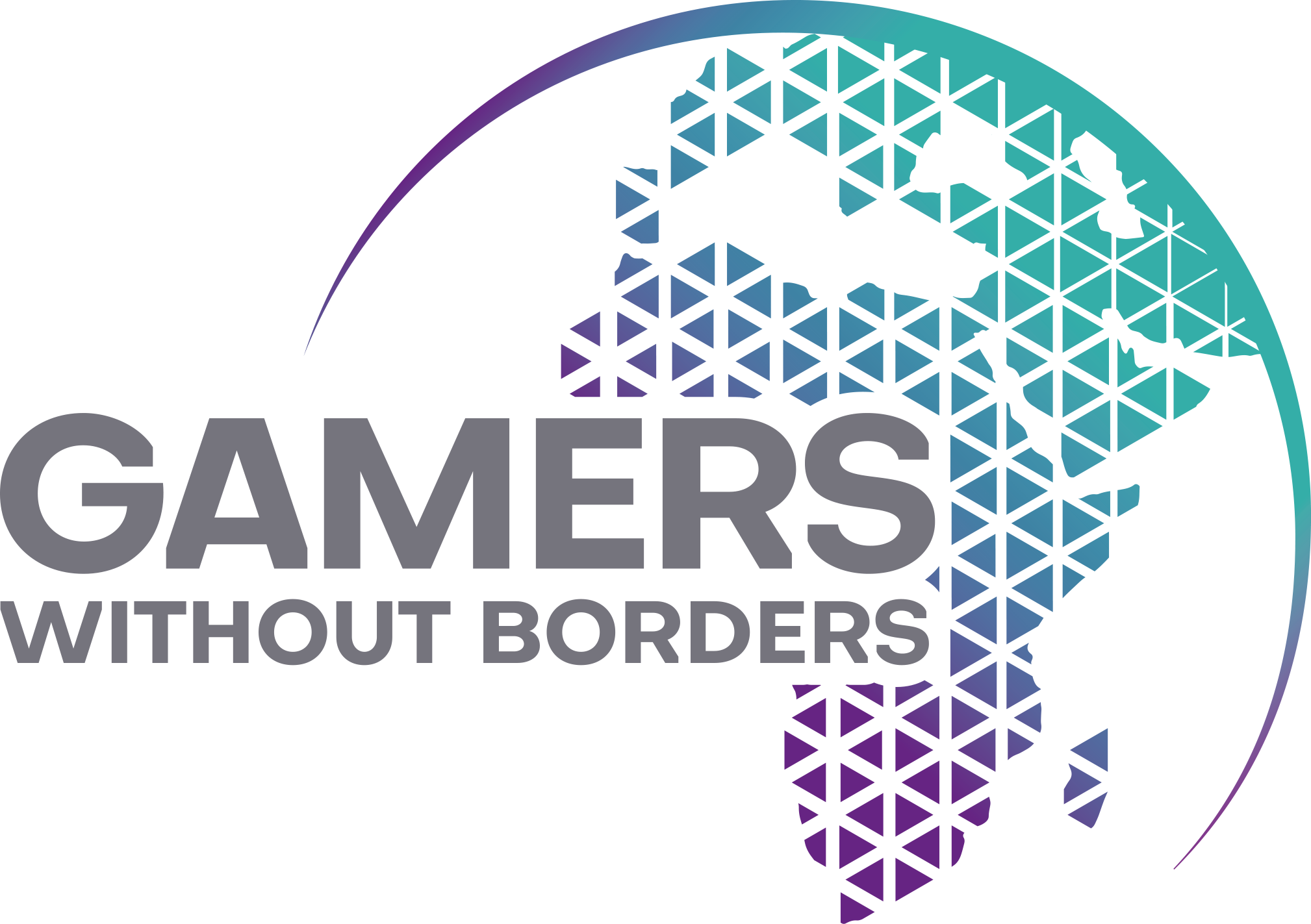 GAME FOR A GOOD CAUSE
After two incredible editions that saw over $20 million donated to covid relief and vaccine distribution; the world's largest charitable esports and gaming festival is back for the hattrick and aims to reach a total of $30 million worth of humanitarian aid.
The festival is back offering more than ever for its professional competitors and the viewers. Another massive $10 million to humanitarian aid with a twist. Over the past two years, donations were dedicated to Covid-19 relief and covid vaccine distribution. This year, GWB has worked with the humanitarian aid partners to tackle multiple of the most pressing issues in the world today.
Yet, for the teams and fans, we've upped the stakes in 2022. Several of the 6 competitions in this year's GWB festival will qualify the winners for Saudi Esports's flagship Gaming & Esports event Gamers which boasts a massive prize pool of $15 million in the summer of 2022.
+ 10,000,000SAR
Worth of Prizes
PROFILE
Manage all features on your profile, add a game ID or proudly showcase your best gaming achievements & performances.
AVATARS
Design and equip your unique avatar for free, or buy coins and get a variety of new ones.
TOURNAMENTS
Experience epic Esports tournaments at Kafu, run by the biggest organizers in the gaming world.
PLAYERS
Players of all skill levels are welcome to challenge, compete and win in our tournaments.
Organized by Saudi Esports Federation, Powered by KAFU Games